Director: Jo Menell
Country: South Africa
Year: 2010
Running Time: 48 min
Language: English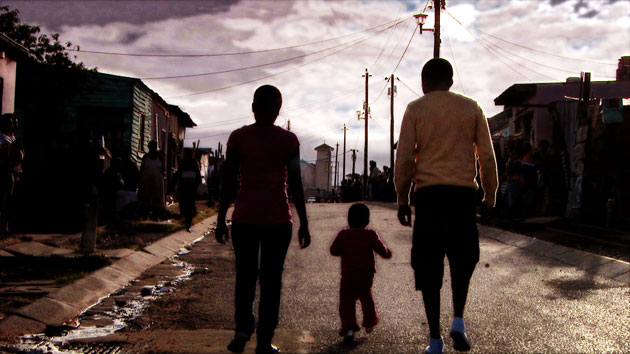 Confident and eloquent Thembi epitomizes the youth of South Africa. Thembi came to fame through her audio diary for the US National Public Radio. It documented her daily life in Khayelitsha and the physical, social and emotional struggle of living with HIV. This gentle documentary explores some of the issues she is confronted with, including the vagaries of being a celebrity.