Director: José "Zeka" Laplaine
Country: Zaire and Angola
Year: 1997
Running Time: 15 min.
Language: Portuguese and French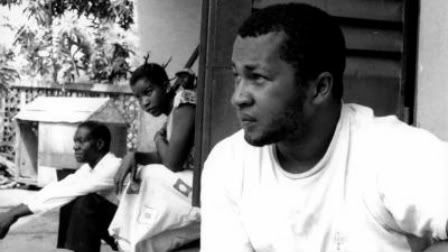 When an Angolan stowaway lands in Lisbon, he learns that the Europe of his dreams may not be the paradise he imagined. Constantly having to evade a persistent police officer, he begins to long for his homeland. His adventures lead him to realize that for an African, Europe provides no escape from hardship.